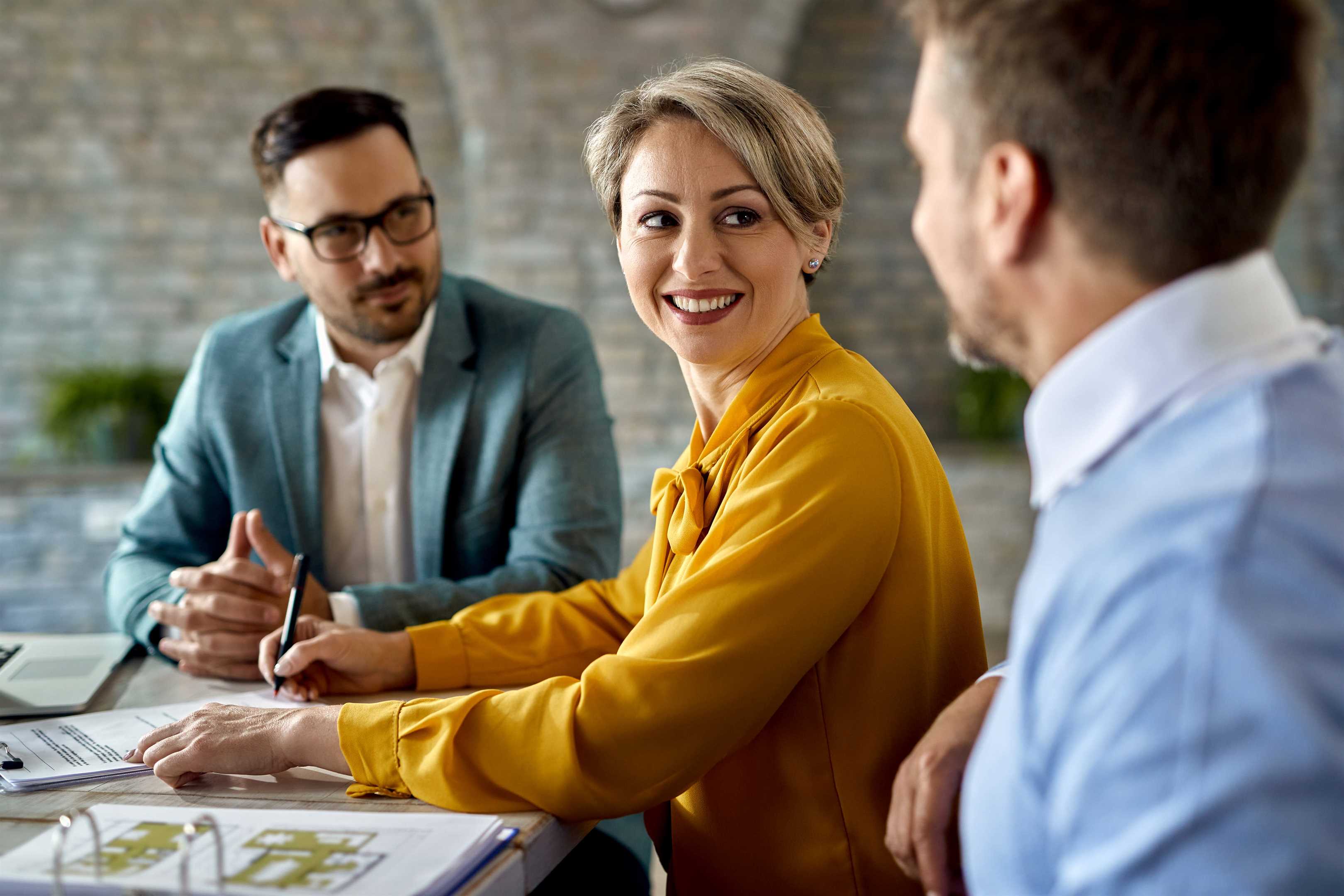 Here We Grow Again!!
Seeking Highly Motivated Realtors

No Experience Necessary - FULL Training Provided

We have 1 more spot available on our team. Qualified Buyers and Sellers provided. Sales Reps starting with us make an average income of $100,000 in their first year TO THEM! and only increase from there. In our industry there are many misconceptions about teams and how they work. My team has been operating for over 23 years due to my systems, full time administrative staff, dedicated team members and a constant stream of buyers and sellers wanting to do business with us.

SO?
What's holding you back?
Worried about what your colleagues might think?

If you want to have a great income and a balanced quality of life with your family then you need to contact me. Don't let misinformation about my team and how we operate stop you from achieving sales in real estate you never thought possible. Contact me personally, let me dispel the myths so you can make an informed decision. Do what you love! Work with clients and help them achieve their dream of home ownership.  Obviously if you are already licensed and making a great income for yourself then this is not for you, however, our industry has many GREAT REALTORS but without the right systems and support in place they are unable to achieve the level of success they dream of ... that's why my team is PERFECT for you!!!

Imagine belonging to the largest TEAM in Northern Ontario with over 23 years of experience & branding AND the largest Real Estate franchise - RE/MAX in the world.
 
 
Existing Realtors Also Welcome

If you're serious about wanting a career in real estate OR you are an existing licensed Realtor and want to go to the next level then you've come to the right place.
After only a few short years in the business, I was quick to realize that it was impossible for a single agent to be strong in all different areas of the real estate profession and still have a personal life. So, I divided real estate into seven areas of expertise. After you view my Team approach you will see why it is the prototype for the real estate office of the future. To build this innovative office, I need dedicated individuals like you who are interested in having a life and making more money at the same time. It's possible when all the right systems are in place.
If you're a new agent just starting out, you may sometimes feel frustrated and, at times may have even considered giving up the real estate business altogether.

Well, you are not alone. Remaining stagnant in your real estate career does not mean you're a poor realtor – what it does mean is that you do not have the right systems in place to obtain desired results. What I discovered is that most realtors are simply
technicians working in their business, trying to do everything by themselves.

My System Will Benefit You... 
My proven systems will increase your income because the Team approach enables you to spend your time working on high dollar productive activities only. My administrative staff handles ALL the paperwork and details so you can focus on the pre-qualified leads (buyers and sellers) that I supply you with.

Here's The Best Part…
I pay for the advertising, the support staff, the latest technology, and even your first shipment of business cards. What you do is concentrate on what you're best at, selling homes. Clearly selling real estate is not a hobby for me. I accept only dedicated, full-time real estate professionals who have the commitment and self-discipline to truly profit from this Team approach to selling real estate.

P.S. One Final Point
Whether you are new to real estate or have years of experience, I have a training department ready to train you (with my new system) and give you the tools necessary to provide our clients with more benefits. All you need is a positive attitude and most important of all … an open mind.

ALL INQUIRIES are confidential!
You can text me directly today on my cell📲Text me now!👈
I look foward to hearing from you.

Best Regards,

Steven Kuula
Broker
Cell: 705-626-7626
The Kuula Team
Re/Max Crown Realty (1989) Inc., Brokerage